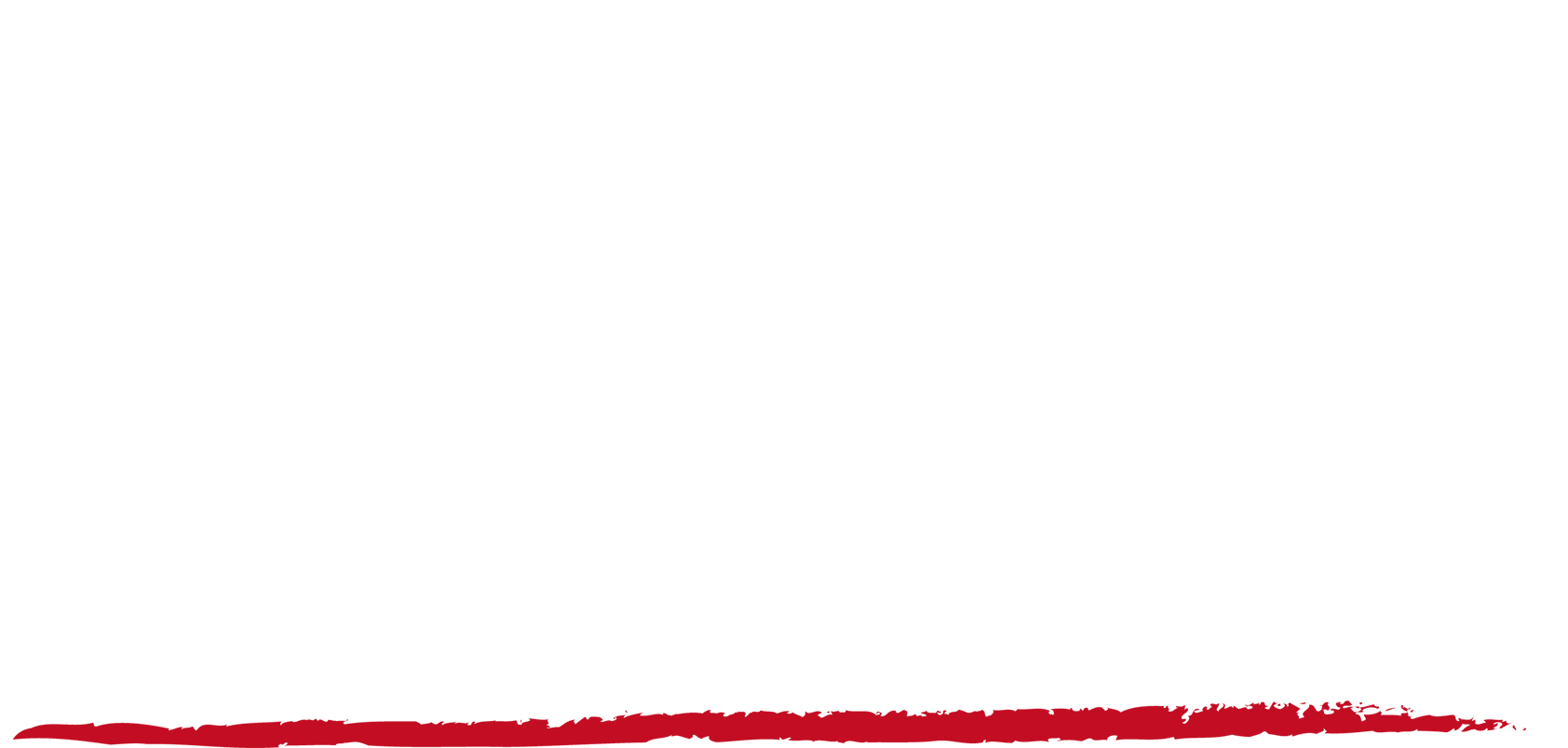 2019年7月1日、目黒鹿鳴館にて始動。
始動から異例とも言える全国を巡る ONEMAN TOUR「クソッタレ イズ バック -地獄からの使者-」を敢行。
同年12月4日、ツアーファイナルを高田馬場AREAにて行った。
2020年3月には初のフルアルバム「UMBRA」をリリース。
同時にNICOLAS ONEMAN TOUR 2020「UMBRA TOUR -47 Pref.-」の開催が決定した。
47都道府県を巡り、2020年07月04日(土)Shinjuku BLAZEにてツアーファイナルを予定していたが、新型コロナウイルスの影響によりツアー全公演を中止。
ツアーファイナルは無観客ライブという形式で、無料でリアルタイム配信を行った。
2020年7月15日、2nd MINI ALBUM「銃声が消えたこの街で」をリリース。
現在は、無料配信ライブ、楽曲制作に力をいれ、活動を進めている。
ーーーーーーーーーーーーーーーーーーーーーーーーーーーーーーーーーーーーーーー
NICOLAS began band activities on July 1st, 2019 at Meguro Rockmaykan.
Although it could be considered unusual, right after starting band activities NICOLAS traveled all around Japan on their oneman tour "KUSOTTARE IS BACK-JIGOKUKARANOSHISYA-(The Bastard is Back - The Messenger from Hell.)" In the same year on December 4th, their tour final took place at Takadanobaba Area.
Their first mini album "UMBRA" was released in March of 2020. At the same time of the release, NICOLAS ONEMAN TOUR 2020「UMBRA TOUR 47-Pref-」 was announced.
NICOLAS planned to travel to all 47 prefectures of Japan, ending their tour at Shinjuku BLAZE on July 4th, 2020. Due to COVID-19, all shows on the tour were cancelled.
NICOLAS broadcasted their cancelled tour final for free online in real time without a live audience.
On July 15th, 2020, their second mini album "JYUSEIGAKIETAKOONMACHIDE(The gunshot disappeared in this town)" was released.
Now, NICOLAS are doing free broadcasted lives, focusing on creating music, and continuing their band activity.